Build the Foundations You Need to Create the Life You Desire
Are you struggling? Do you feel like others have better life skills, knowledge or insights than you?
Stop feeling inferior and insecure about how to achieve and live your dreams.
Discover the tools you need to take the initiative and create your future of possibilities.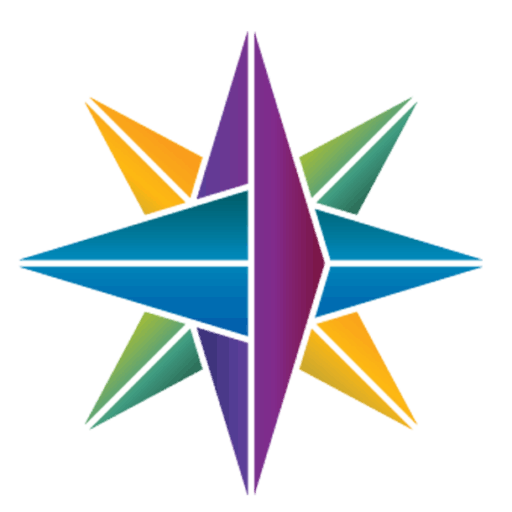 Build Your Dream Lifestyle
Stop struggling. Start thriving. Determine, outline, and achieve the goals that are important to you by learning which tools you need in life.
You simply don't know what you don't know.
But you can learn.
With the Foundations Course, you get a proven, professionally outlined course. You can create a personal Life Strategy that maps out how you CAN change your life today. Learn habits which create small steps to achieving your goals.
The small steps you take today lead to your life's destination. Where are you headed?
Build a Foundation for Life
The Foundations Course helps you successfully outline your life strategy using proven methods from life coaches, professional mentors, and therapists. Create the life you desire with proven skills and steps.
It doesn't have to be so hard.
It's not a secret recipe for only a few. Creating successful habits based on your life goals is achieved by simply investing time in your future. Take small steps now which prepare you for the journey you design.
Successful people know that you must chart a path to your destination. If you don't know where you are going, you will never get there.
And how do you arrive there safely? By learning the skills necessary. Creating a "toolbox" full of the right tools and knowledge that help you to fix what's broken, design what you want, and maintain what you have.
The Foundations help you create proven life skills based upon professional methods from life coaches, professional mentors, researchers, and therapists. Each Foundation includes 10 in-depth chapters where we explore your personal goals and actionable steps forward. It also includes a go along workbook to help you stay on track and highlight what is your plan to building the life you desire.
You receive help to:
Develop tools for life and adaptation
Plan and automate your steps
Address fundamentals in each direction of your life
With Lifestyle Tribe you will thrive! You have community to support you as you accomplish your personal goals. Sometimes just feeling supported can make a big difference in your results. 
How to Transform Your Life – TODAY!
Lifestyle Tribe helps women learn what is most important to them, what is going to make them most happy, build up their confidence to make changes, create their life strategy, and implement it day by day. It is a process.
The Foundations coursebook breaks down everything into simple goals and actionable steps. This is immensely helpful. These changes become part of your natural habits and create your foundation for a lifestyle that you love!
How it works:
Step 1
Take the Lifestyle Strengths Assessment. Learn in which life area we can start helping you right away. If Lifestyle Tribe isn't for you, you'll know right away.
Step 2
Enroll in the Foundations Course. Each of the Transformation courses give help with your 4 Life Focus areas. The course guides you through the Lifestyle Process, and helps you visualize what is most important.
Step 3
Stick with your new habits for a couple of weeks. Share your successes on our Closed Group. Give advice and get tips on our Facebook Group. 
Step 4
Fulfillment starts on day 1. Keep it going by getting involved in our Retreats, Masterminds, and Virtual Summits. 
Download the sample Goals Workbook now!