Lifestyle Tribe is for women to create life strategies so they can live the life they desire. We are connecting mentors and coaches with women interested in transforming their lives.
We want to get to the fundamental habits and mindsets that help women get on track to their visions.
Our mission is to offer courses to help all women get on track. To learn the most simple of tools and habits to get them to their goal. By building a community of like minded women, we are also giving women in our tribe the opportunity to share and build together. Through the process masterminds, online events and online community support, we know that we can all work together to build the lifestyles that we desire.
We want to also include vetted coaches and mentors that can provide quick tips and ways to elevate from our foundations course. Over time, we plan to offer private and one-on-one connections between the tribe and our mentors and coaches.
In the future, we plan to offer immersive retreats and goal setting events to nurture deep and meaningful connections with each other, and also to make major life transformations and relearning in beautiful locations that envite growth and stimulation.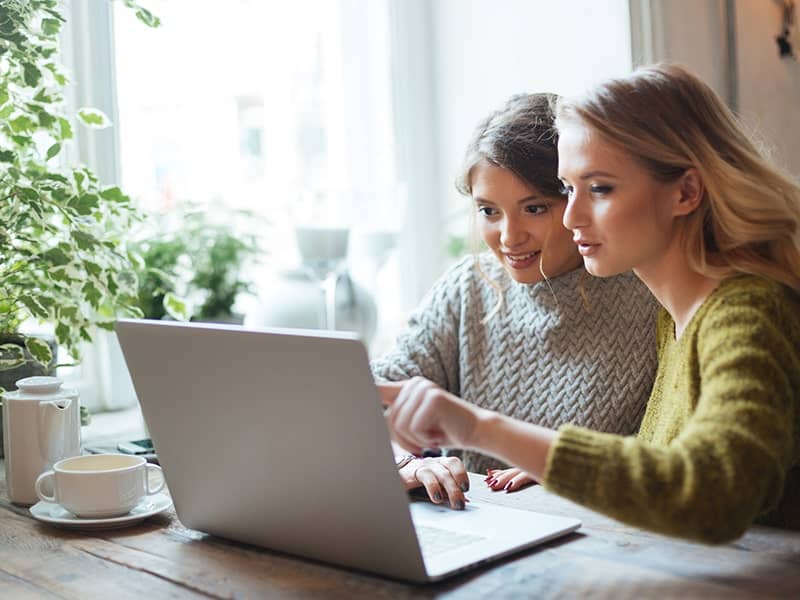 Strengths Assessment
Not sure if Lifestyle tribe is the place for you? Take our free quiz. We'll identify where we can help you most and give you the tools to start making changes now!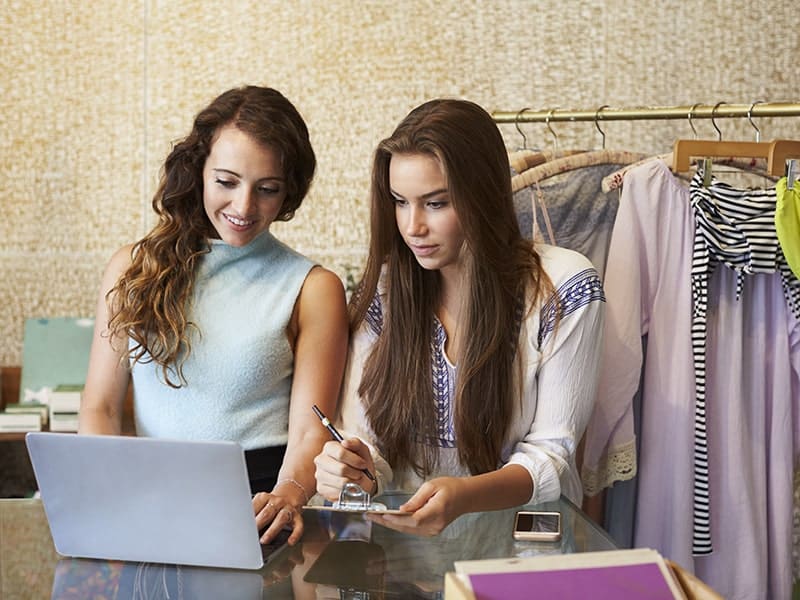 Free WorkBook
Curious about our method? Download a copy of our Finance Workbook to get you started. We're confident that you'll find use and want to be part of our tribe.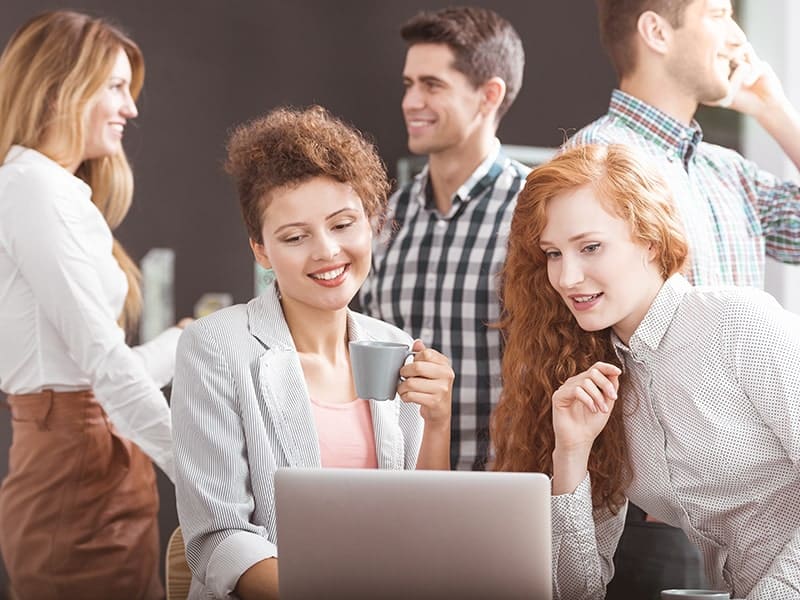 Foundations Courses
Stop struggling with embarrassment and create a personal Life Strategy now that maps out how you CAN change your life today. The small steps you take today lead to your life's destination.
Download your FREE Workbook today!